Great offer: 50% discount on services for fitness preparation just for the riders that will take part in "Bike Odyssey" race.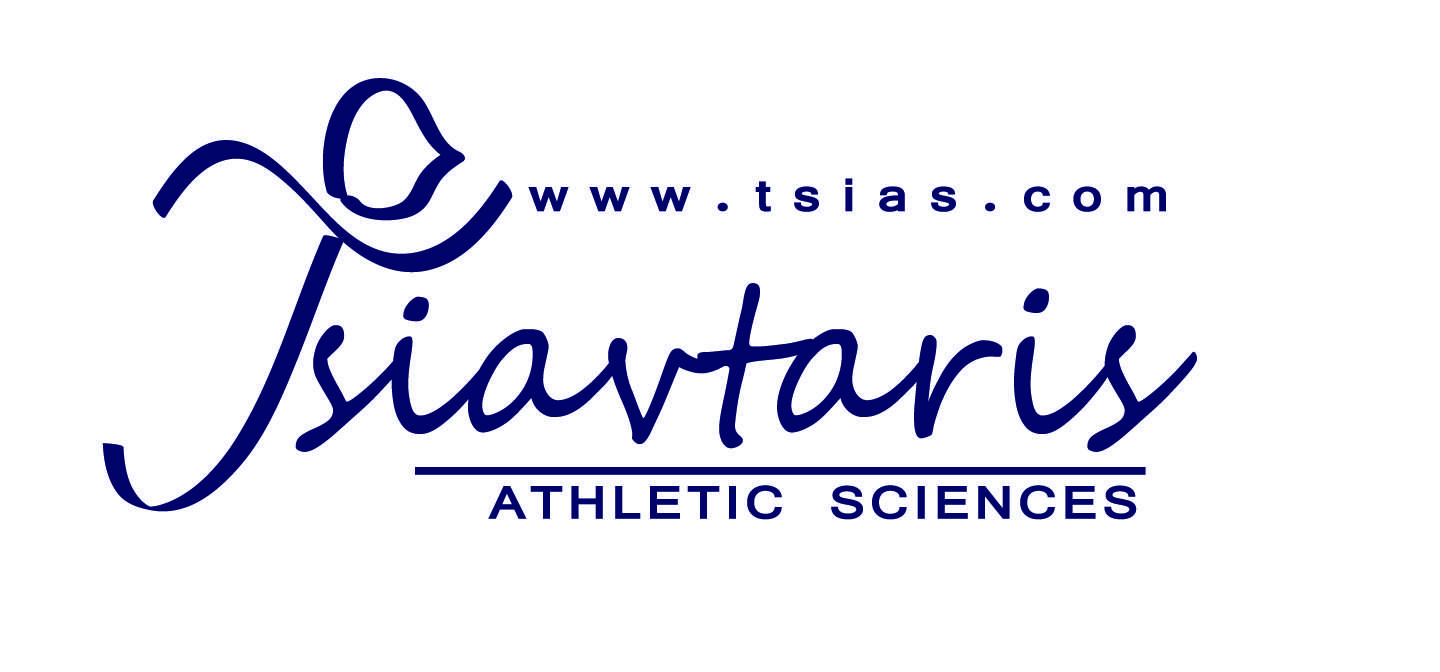 Tsiavtaris Athletic Sciences
Training services delivered by people with professional expertise and experience…
Individualised training sessions for each athlete, properly adapted programmes based on each individual's needs.
The programmes encompass services aimed at promoting health through sports and excercise as well as raising performance.
Following an ergometric and somatometric evaluation of the athlete, Tsiavtaris Athletic Sciences will create a workout and nutrition schedule that suits you.