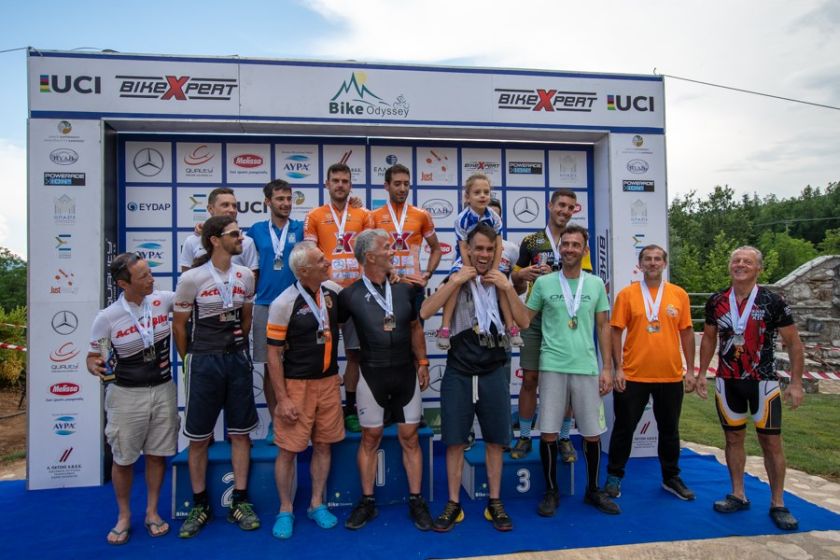 As we used to do in older version of Bike Odyssey, at this year Bike Festival we will have again the presentation of the teams.
On Friday, 15 of September after the first etape at the central square of Kato Tithorea
we will present the teams that will participate at the races
and the team with the most participant will receive a special prize.
We will give you soon more details about the race!!!