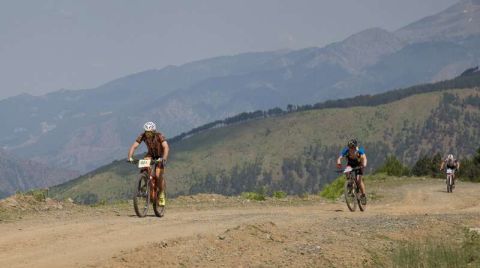 They are in pursuit for first five places!
The Heroes & Zeros team has risen and seems to be pursuing its front runners.
We remind the team of Tsoulouhas George and Dudek Bo was in position to claim the third, however, they encountered a technical problem shortly before the 1st checkpoint, made a forced stop, and stayed more than 30 minutes behind the first five places.

Right now they seem to have picked up their pace, they have covered ten minutes of their lost time, and they seem able to surprise us and make a run for the top five!
Stay tuned!