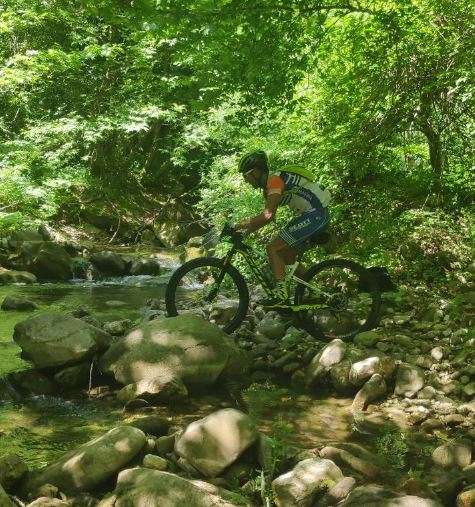 Team Bikeboard.at, wins second place at the 9days race!
The Greek National Team crossed the finish line. The team of Periklis Ilias and Antoniadis Dimitris won first place, while Tsortoukidis Ilias and Molla Amet Ali Oglou won second place!
In the 9days race team Bikeboard won second place, crossing the finish line 15 minutes after the AVRA team. Team SCHC POLAND TEAM won third place, 15 minutes later than the second Bikeboard.at team.