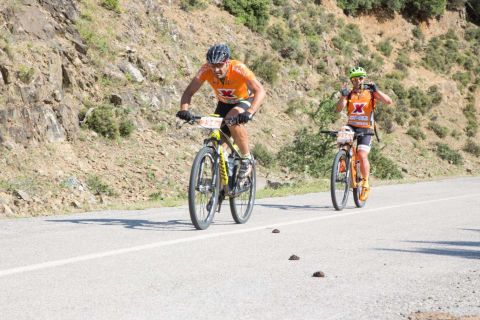 Due to the parallel run of two races for professional UCI athletes, the organization of the event decided to add another stage to the 3-days South Race, which now will be a 4-days Race.
This change does not imply the addition of an extra day to the athletes' schedule. As in the case of the original 3-days race, the athletes will have to depart at Thursday, June 20, 2019, to arrive at Krikello of Evrytania.
On the same day, the athletes will also take part in a 10 to 15 minutes race, according to the UCI regulations, as a prologue, which will be the first stage of the now 4-days race.
Stay tuned, as by the end of March more developments will be announced regarding all the definitive modifications for Bike Odyssey 2019.