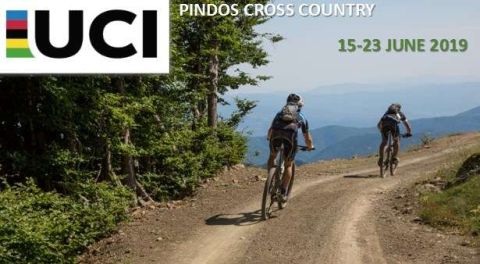 The organization of Bike Odyssey 2019 has decided to extend the registration's deadline for all races of the event (OPEN and UC.I.). This prolongation will last until mid-March, setting, this way, a new stage for this event.
At the same time, preparations for the event continue to proceed according to schedule.
Due to the fact that preparations for the event are in progress since September 2018, the financial benefits of the participants are gradually decreasing as the event approaches (see: green and yellow offer). This means that, athletes who register sooner will have a better economical package than those who register later, as package prices will increase gradually as we reach the end of the new deadline.
Please note that entries for U.C.I. registered athletes are of particular interest as they have the following options:
Participate in the

4-days

North race




Participate in the

4-days

South race




Participate in both races
This way, professional athletes will have the flexibility to:
either take part in one of the two races and get in touch with this event for the first time

or gain the DOUBLE - THE - POINTS - BENEFIT, by participating in two different races.