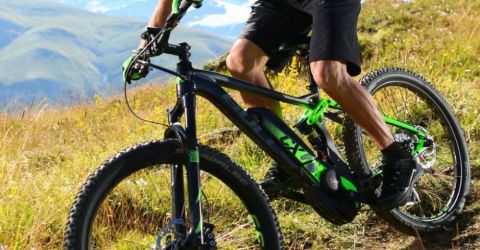 The post of the participation packages for E-Bike athletes was just completed. As in the previous year, those who want to live the Bike Odyssey experience by using an E-Bike will be able to register and take part in their own category.
Information on this specific participation package can be found on our website under the Information/ Package details / Benefits / Costs section.
To register for this category, those interested choose the button of the Open Race in which they want to participate (9-days, 4-days, 3-days). The registration form will also include the option to participate using an E-Bike.
Those wishing to take part in the event should hurry, as the closing of the Bike Odyssey 2019 registrations is a matter of days, with December 31st being the final day of registrations.