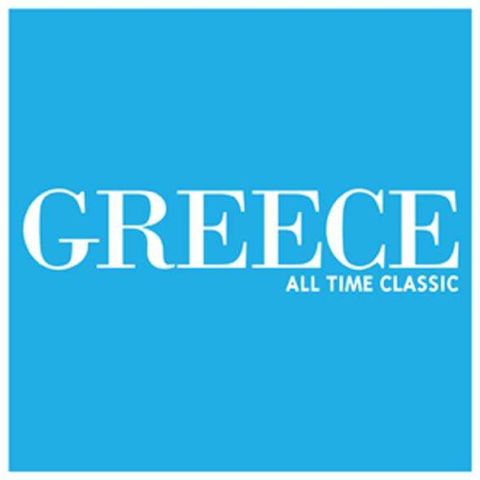 For yet another year Bike Odyssey is under the sponsorship of the Greek National Tourism Organization. This development comes as a natural result of the development and success of this event, let alone when it comes from the involvement of one of the most successful international organizations promoting tourism in a country.
It is important to mention that Bike Odyssey seems to be slowly emerging as one of the most important levers for the development of cycling tourism and ecotourism in Greece, as well as for the promotion of the beautiful Pindus abroad, constantly reminding that Greece has other natural beauties than its islands.
For more developments on Bike Odyssey 2019 stay tuned to the website of the event.