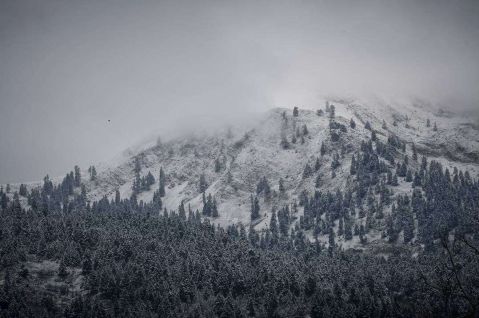 At the moment, a big part of Bike Odyssey's route is full of snow. That is why the preparations for the route of the race have stopped for the time being.
However, the organization of the event continues its work on the preparation of Bike Odyssey 2019, so that the final result at June 15th will be the best possible on every aspect.
Soon, a new article will be posted, regarding the profile of a new entry in the race.
For more developments on Bike Odyssey stand by on our website.