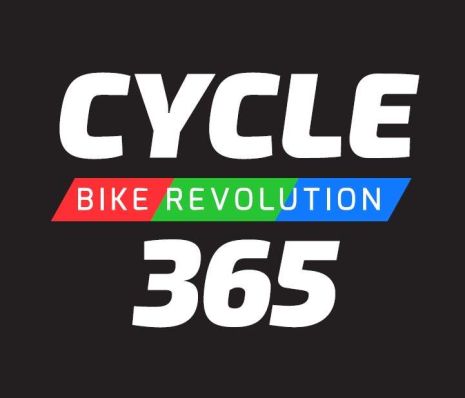 The Bike Odyssey team is very excited to announce that this year's media sponsor is the magazine Cycle365.gr and it will broadcast the Bike Odyssey 2019 race!
The newly created cycling magazine is aware of everything new about bicycles and it uploads on its website the more recent news that there is for cycling. This year, Cycle365.gr will be the portal of communication between the lovers of cycling and the Bike Odyssey 2019! From Cycle365.gr you can be the first who know the news and the developments of the race in only a few hours after they happened. With a few words, it will in the center of Bike Odyssey 2019!
The Bike Odyssey's organization team couldn't have better ally than the Cycle365.gr magazine, against such a though and demanding race like Bike Odyssey 2019!