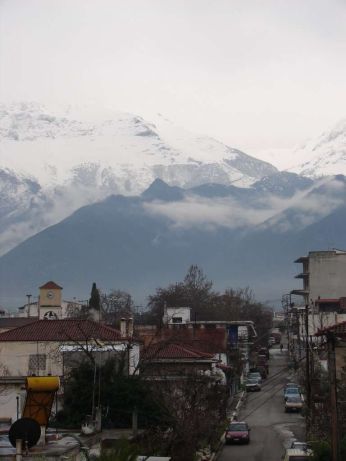 In exactly two weeks the mountain bike race "Kato Tithorea MTB Race 2018" will take place, specifically in September 22nd and 23rd. This race is hosted for the first time and it will last for two days in the beautiful Kato Tithorea of Fthiotida. All of those who love cycling, kids and grownups, will be there to participate in Saturday's circuit and open races and also in Sunday's open races.
Naturally, the organization team of Bike Odyssey will be present at "Kato Tithorea MTB Race 2018", where we hope to meet as many as possible of you there! In this two days race in September we will have the chance to talk about the upcoming Bike Odyssey 2019 as well as that of 2018, to discuss further about "Kato Tithorea MTB Race 2018" and of course to participate in it and also to admire the mountainous view of Kato Tithorea, of the Parnassos' foothills and all around the places that the race will take us!
You can take a sneak peek of the area and the trail of the route from the promo video of the race! We are hoping to see many of you there either as participants or as observants and share new experiences. Rendez-vous in 22-23 of September in Kato Tithorea!