With a little rainfall finished the first teams to Athanasios Diakos. We had a loss in the 3-day race, where Angelos Angelidis from the team «The Slow Fighters» left the race. The results of the 5th Etape Krikello-Ath. Diakos for the moment are: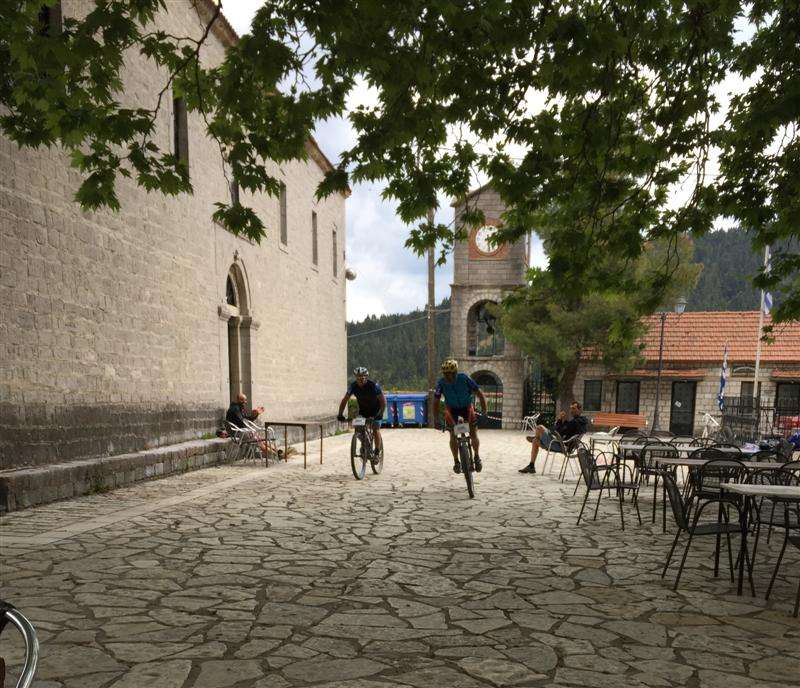 8-DayBikeOdyssey
1. Electric Rev By Helma / Salomon Hellas Kalogeropoulos-KostopoulosN.
2. TSIAS Dramas Tsiavtaris-Grivas
3. 1000 Dentra / Vita4you Samoladas-Fragoulis
4. Vernon Endurance / JustHost.gr Kotopoulos-Tsoulouhas
5. Slipstream / Trailing Edge Hackshaw-Mendes
6. Trailing Edge / Slipstream Ho-Hearn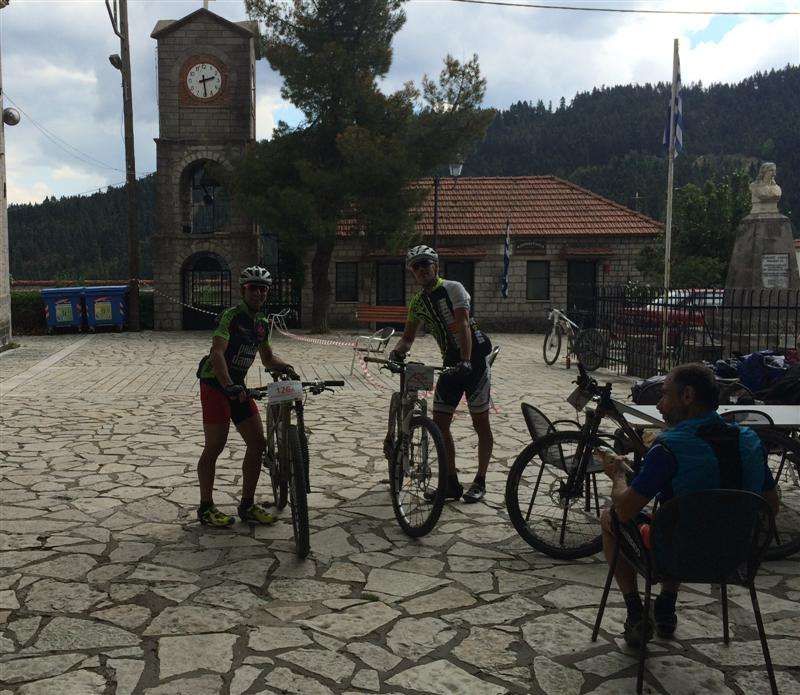 3-Day Bike Odyssey
1. CanyoNiners Kampouropoulos-Papanikolaou
2. NPO Chalkidas Dafnis-Kouseris
3. PlayTromponi Galanis-Kostopoulos V.
4. The Black Bullets Oxyzoglou-Gkaveras
5. Xoxlioi Tsikalas-Kefalas
6. Vion Tetrapolis MTB Race Team Koutsikos-Stathis
7. Dragonauts Platanias-Rizos
Detailed results for all teams will be posted after the completion of the etape by all athletes.