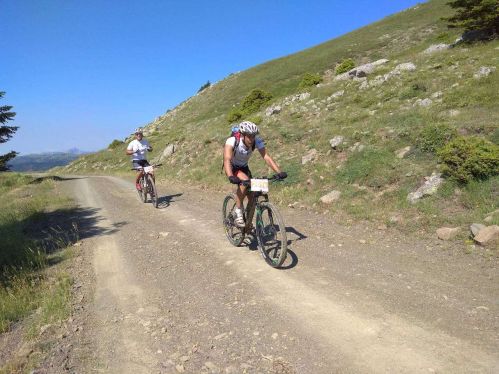 Sinetairoi widen their lead!!!
Papasavvas and Matsoukas (Sinetairoi), are widening their lead as they just passed by the 3rd check point.
Regarding the 8-days race, Maciejowski and Mossoczy (BikeBoard) moved up in first place, two minutes ahead of Pedal Force One at 61 km. Christou and Cole (Animal Rights) are following in third place three minutes behind.
The race is now entering its final part and we are looking forward to seeing how another interesting day for Bike Odyssey 2018 will come to an end.
Stay tuned!!!
For more developments stand by on our website
For live results click here.