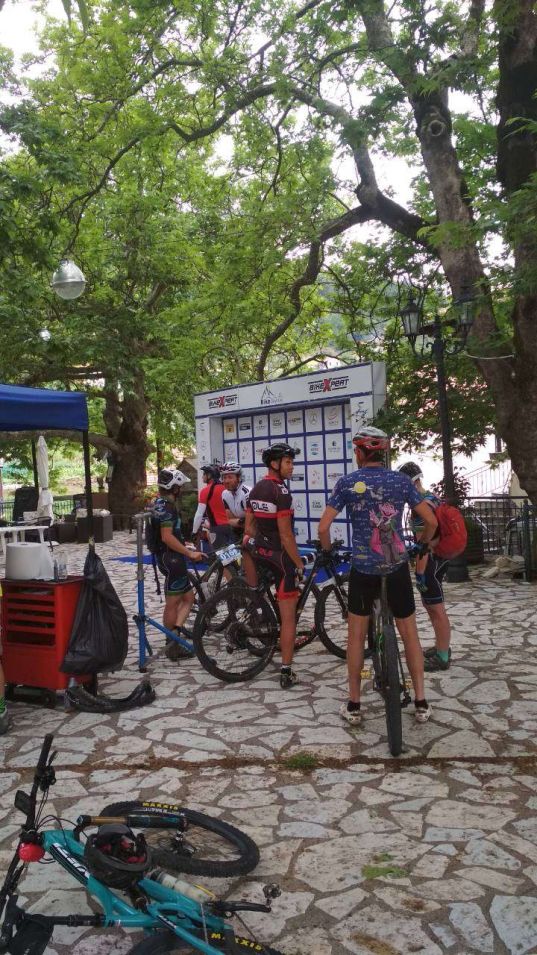 A sunny day and a beautiful route awaits today the athletes of Bike Odyssey!!
Everything is ready for the start of the 5th stage and we are all waiting to see how the 2nd half of the tournament unfolds !!

Stay tuned!!
For more developments stand by on our website.
For live results click here.