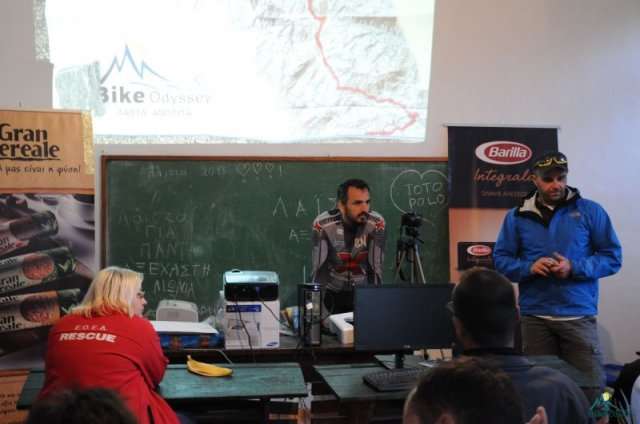 Pre-Race Briefings
Participant briefings will be held each evening prior to the presentation of the highlights of the day's stage and every morning immediately before the start of a stage. It is the objective of these briefings to call the participants' attention to the characteristics and peculiarities of each upcoming stage, in particular danger areas and hazards. Briefings will be held by the race director and participation by all participants is obligatory. Briefings will include slide shows, projections, instructions.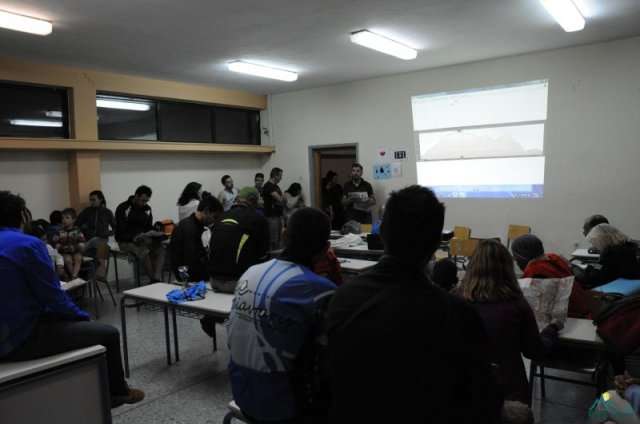 Post-Race Presentation
Nightly Slide Show and Video Presentations of each stage. What happened, highlights, best moments.